About Us
Learn more about us
Our Partners
Meet our partners
Our  Team
Meet out champions
Our Offices
Maybe we are closer to you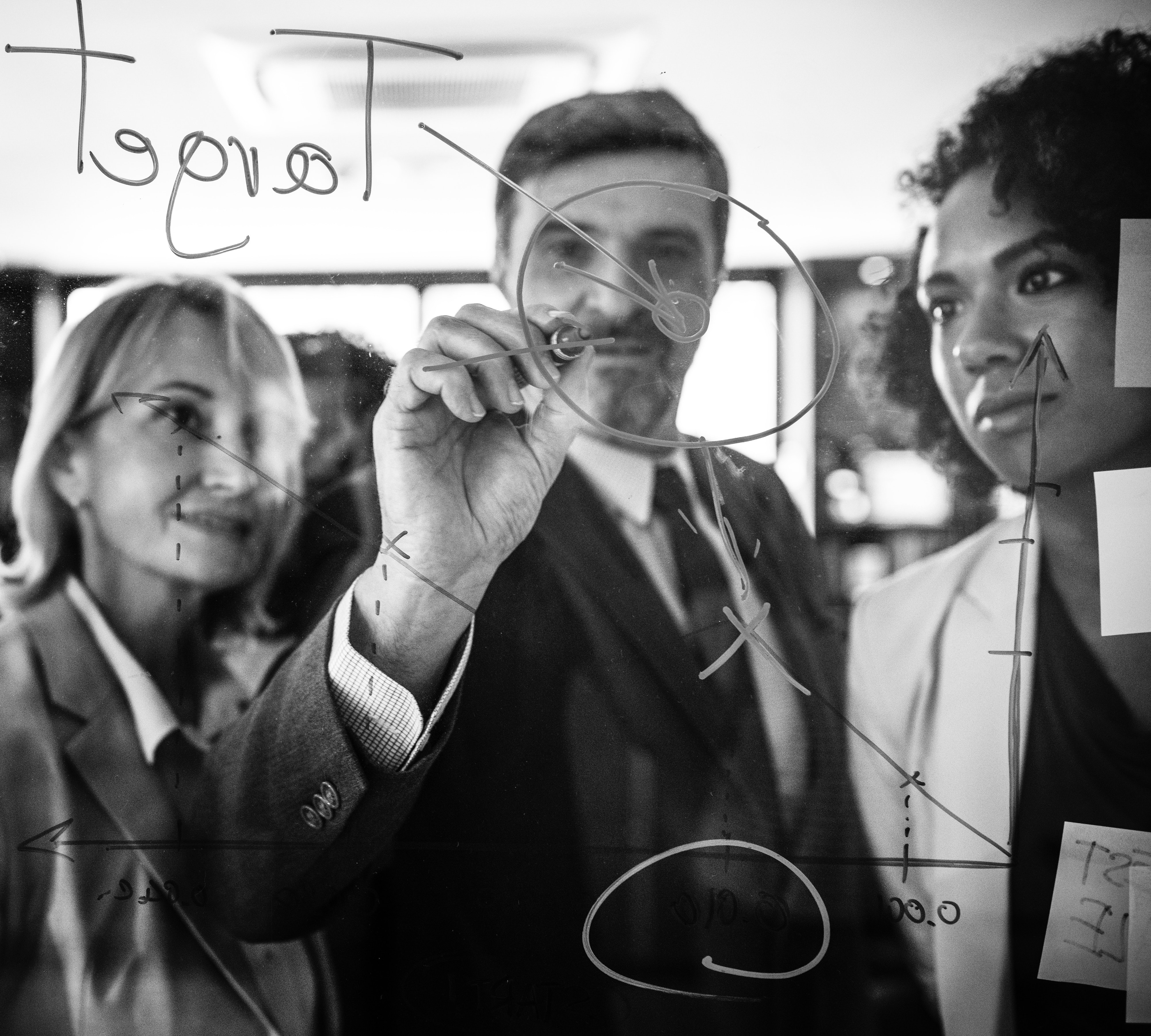 Our Vision
We are recognized as the Institution that develops the global standards and body of knowledge for Management Consulting through a Board of experts and that defines the competencies and skills required by  people wanting to become management consultants. We provide the mechanisms to learn these skills as well as individual recognition through certificates, which are available globally through our vast network of partners
Our Values
We follow our values in everything that we do and say:
•Credibility, we act with professionalism
•Collaboration, we apply interpersonal skills
•Integrity, we commit to our agreements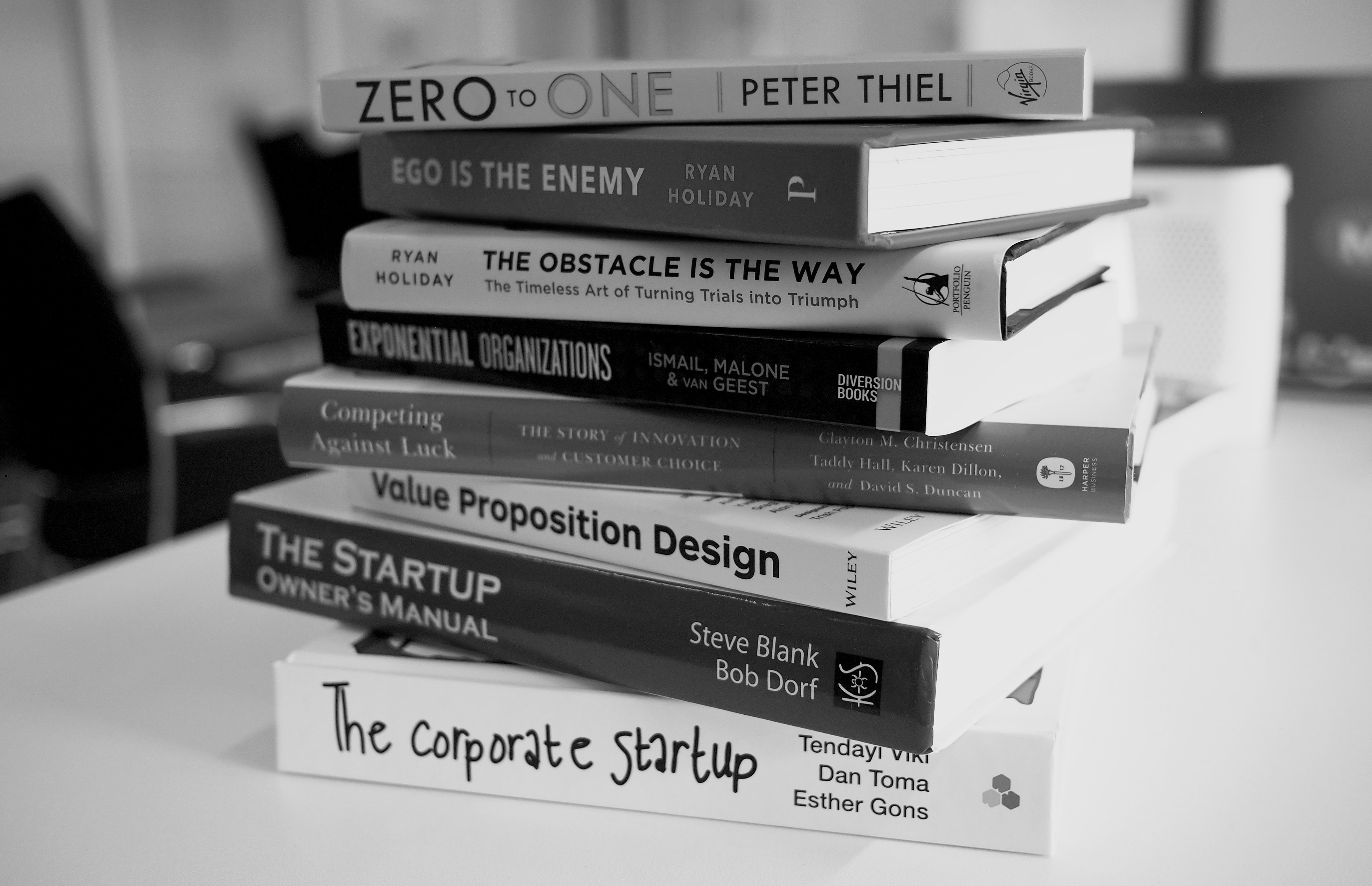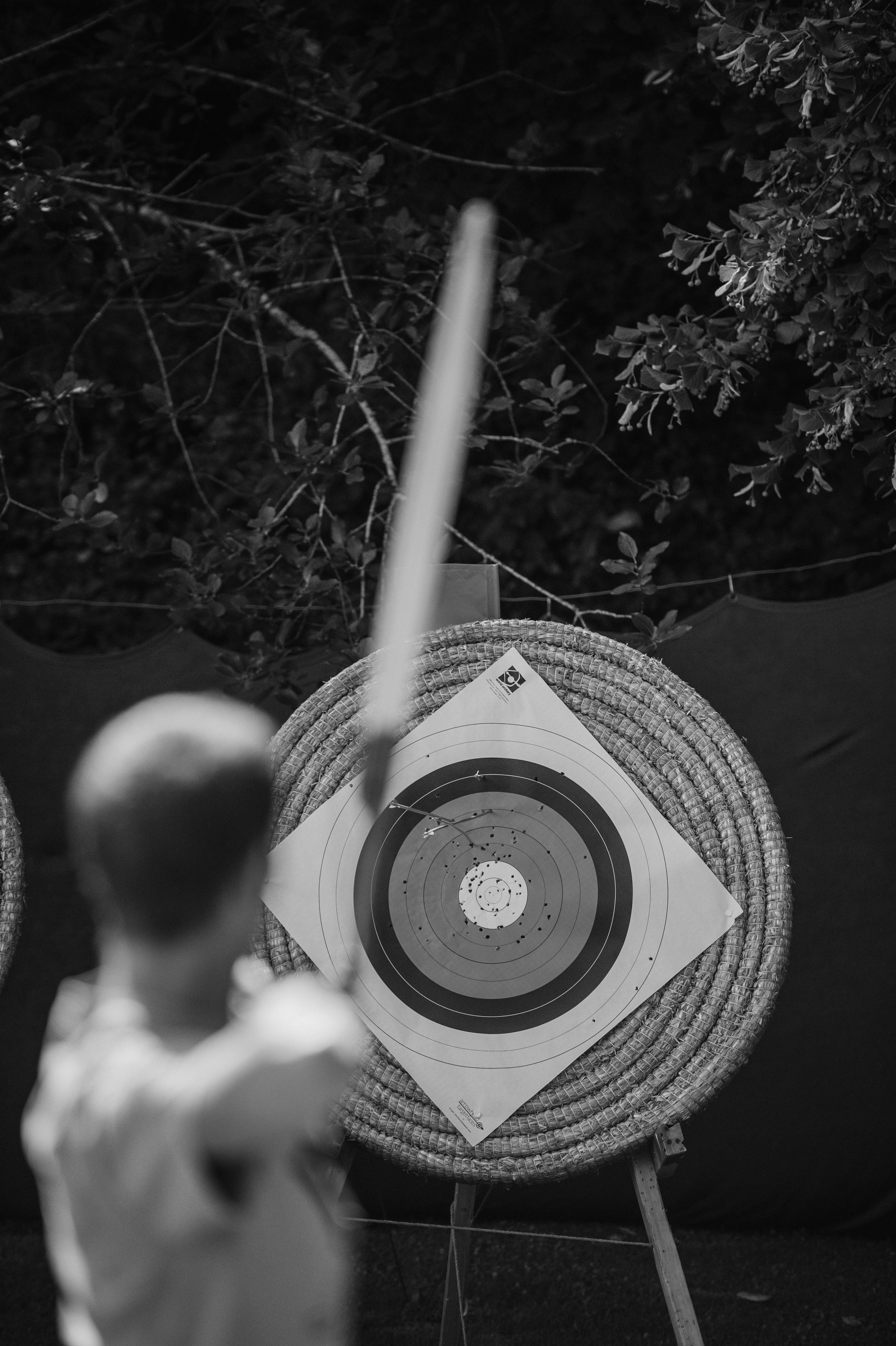 Our Purpose
The purpose of the Management Consulting Institute (MCI) is to give individuals and companies the tools needed to become best-in-class in their respective industries. At MCI, we are guided by our mission, vision, and values.
Our Mission
To make Management Consulting a Business Discipline and to democratize business consulting competencies and skills and make them available to everyone, everywhere.